The Bible and Michelangelo
Should The Bible Be Taught In School? There was recently an article in USA Today (August 2009 issue), written by William R. Mattox Jr., about whether or not the Bible should be taught in public schools. Of course, there are many on each side of the debate; all having their own reasons of why they […]
Should The Bible Be Taught In School?
There was recently an article in USA Today (August 2009 issue), written by William R. Mattox Jr., about whether or not the Bible should be taught in public schools.
Of course, there are many on each side of the debate; all having their own reasons of why they do or do not support this effort.
A professor from Northwestern University stated that, "Students who want to do serious study of Western civilization need to know the Bible." Also, the founder of the Bible Literacy Project, Chuck Stetson, stated, "knowledge of the Bible can be a key to unlocking other subjects.. especially literature, art, music, and social studies."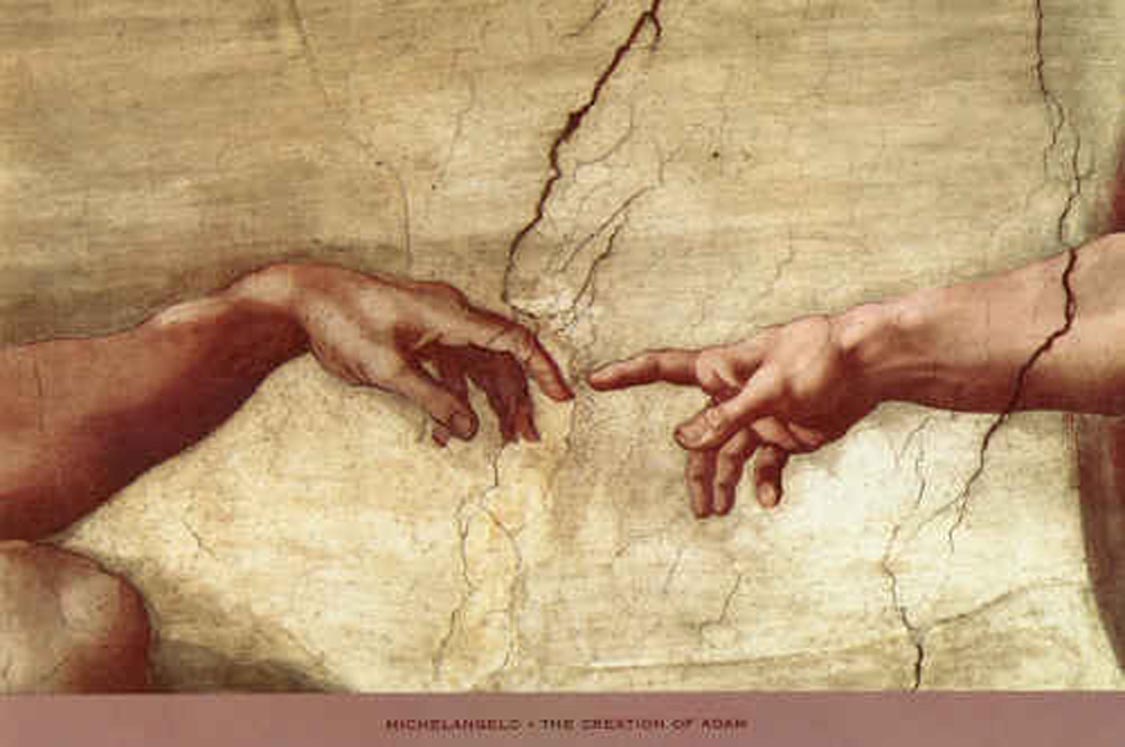 The writer of this article also points out that understanding the Bible not only unlocks these other subjects, but it also helps us understand today's pop culture.
The Bible Is More Than A Textbook…
Frankly, I think if you told me in high school that we would be using the Bible as one of our text books to help us understand pop culture or literature, I would have been offended. I would have taken offense because to me the Bible is sacred. The Bible is more than a text book.  It is a book that gives guidance. Other students or parents may be offended for other reasons. Some may believe teaching the Bible in a public setting is a direct jab to the understanding of separation of church and state, and takes away people's religious freedoms.
There is definitely no easy answer to such a proposal. But I can say that being aware of my own perception of the Bible has helped shape my thoughts on this debate. Personally, my view of the Bible has changed since high school. I still see the Bible as sacred but I recognize that the Bible is filled with poetry, wisdom literature, narratives, and songs all telling of the story of a chosen nation.
The Bible And Michaelangelo…
A story I have in fact weaved into my own. I believe their story can shed light on the artwork of Michelangelo. The Bible will give you insight on Martin Luther King's stance on justice and equality. It will even give you some insight on the movie Bruce Almighty.
So I leave you with this, should the Bible be taught in the public schools? I guess the verdict is still out.